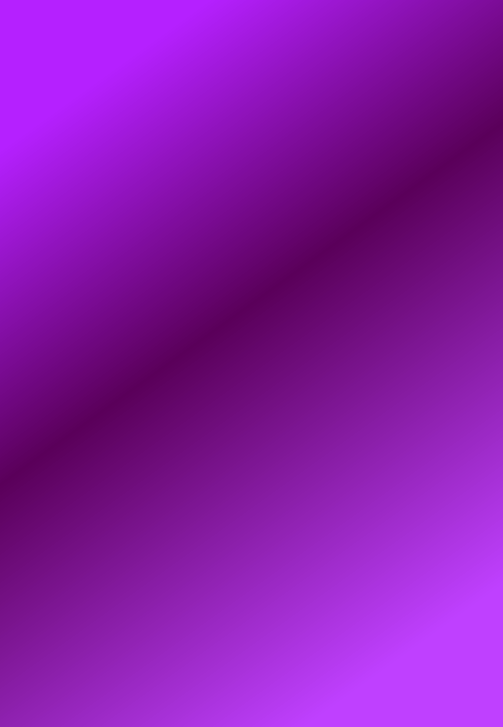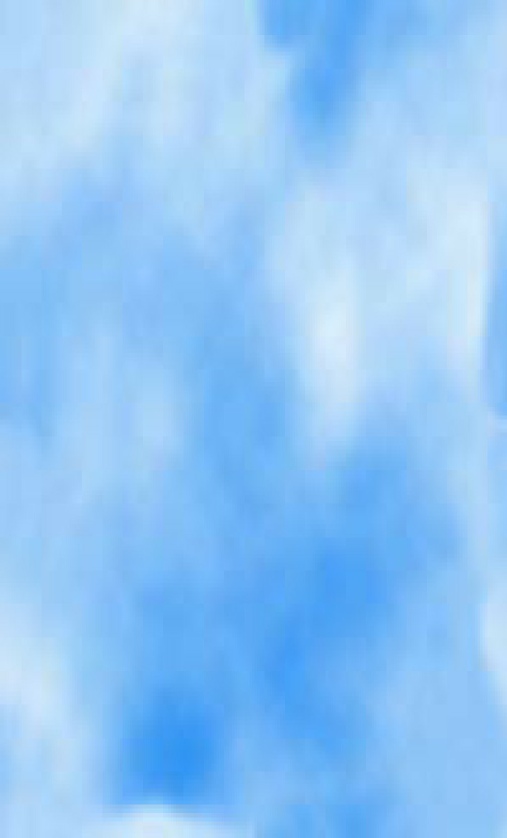 CHB Entertainment showcases the many and varied talents of an extremely engaging performer, Chuck Bollinger. Master Comedy Hypnotist, Magician, Juggler, Fire Eater, and Balloonatic, Chuck Bollinger has thrilled and delighted audiences of all sizes and demographis during his 30 years as a professional entertainer. At corporate events, colleges, shopping malls, elementary schools, The White House, and overseas for the Department of Defense, Chuck has honed his skills and delivers top notch entertainment, and and unforgettable experience.
Professional Variety Entertainment


To access either site, click on its logo above
Both sites are linked to each other, so feel free to browse both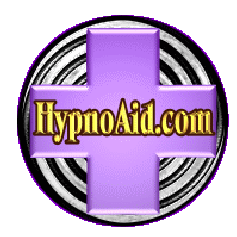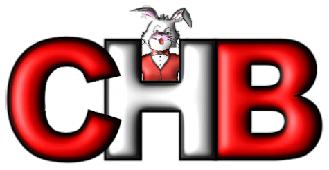 With our self-help Hypnosis CDs, we provide an individual the opportunity to improve his or her own life by unlocking innate, but hidden abilities. We help people breakdown their personal barriers and achieve a positive mind set that will help them achieve whatever they desire in life. HypnoAid.com, through the Hypnosis CDs, helps a person achieve his or her full potential.
We also provide Hypnotic Entertainment to help non-profit groups raise funds for their various endeavors
Helping People Through Hypnosis